About Dr Kokum Jayasinghe
"Being a patient myself has moulded me into the doctor who I am today – bringing the gift of compassion and understanding, with the experience and knowledge after years of practice" – Dr Kokum Jayasinghe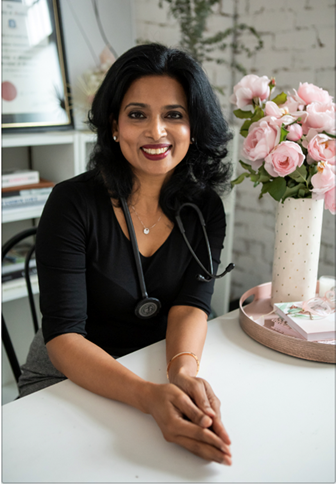 As a fertility specialist who has helped hundreds of women start and grow their families, it comes as a surprise to many of my patients that I too have also been in their shoes – having experienced first-hand the challenges of infertility from the age of 30. Even though at the time it was extremely burdensome dealing with infertility and the emotions that come with it, I believe that my past experiences bring a new light to the fertility treatments I provide for my patients. With a deeper understanding of your concerns, I not only make sure that you're given the best level of patient care but ensure you feel emotionally supported and have help available whenever you're in need.
All my treatments are carried out with the latest and most innovative technologies in reproductive medicine, supported by the leading team at Melbourne IVF to provide the best standard of patient care possible. By having my team and I work by your side, you'll feel the confidence and emotional support you deserve for a successful treatment journey.
Whether it's being available whenever you're in need, providing you with clear answers that are transparent and understandable, or providing genuine, emotional support throughout your journey, I'll be your trusted fertility specialist you can always rely on. By putting your needs first, I provide treatment that allows you to feel a stronger sense of confidence, reassurance, and support at all times.
Education & Training
After being awarded the Australian Development Cooperation scholarship, I started my studies in Medicine at the University of Melbourne in 1995. I completed my internship at St Vincent's Hospital and shortly after joined the Mercy Hospital for Women to undertake specialist training in obstetrics and gynaecology. It was at this time that I had also received the DRANZCOG Gold Medal, signifying my excellence and achievements in the field of gynaecology.
I completed an additional two years of elective training at East Yorkshire (in England) as well as Box Hill Hospitals in Melbourne, and later joined the Royal Women's Hospital and Melbourne IVF for subspecialty training in infertility and IVF treatments.
Currently, I hold public consultations at the Royal Women's Hospital and Eastern Health in reproductive medicine and gynaecological surgery. I'm also actively involved in training junior doctors in the field of reproductive medicine at the Royal Women's Hospital, Eastern Health and RANZCOG.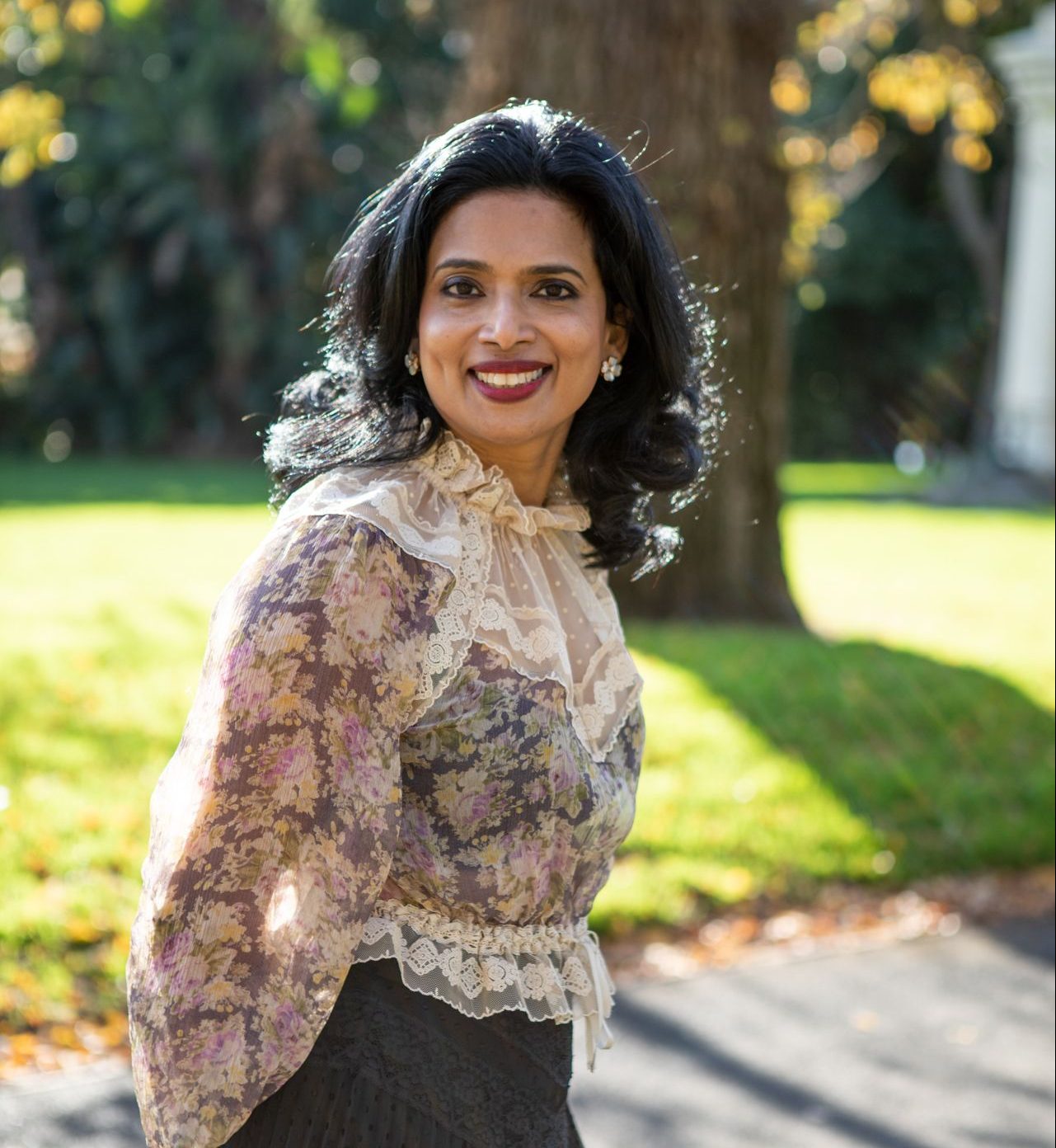 My Personal Experience with Infertility
Like many of my patients, I never thought I'd fall victim to the burdens of infertility. I was 30 years old when I realised I needed help to conceive.
Similarly with what many of my patients go through, I also felt
Low self esteem,

Guilt, anger, confusion, sadness,

Burdened with the failures of my previous pregnancy attempts,
And above all
Doubt that my doctor's recommendations in treatment will work.
However, with the right support from my doctor and a hopeful mindset, I continued my IVF treatment and in the end had two beautiful sons who have both grown up to be healthy young boys – I couldn't be more grateful or happier than I am today.
Even though my boys are still quite young and busily learning away at school, something that I'm most proud of seeing is their mature understanding of what I do in my job, and the amount of respect they're developing for women as a result. One of my sons has even asked me questions about conditions I help treat – like endometriosis – and I do my best to explain how it really can affect a woman's life and those around her. Surely enough, I can see through these small conversations that my boys are developing a much stronger sense of respect for women and open-mindedness around these issues.
I hope that as a community, we're also able to discuss openly and sensitively about topics like infertility and gynaecological issues – so that we're able to reduce the stigma associated with infertility as well as create more positive or encouraging atmosphere for people to seek help without feeling ashamed or guilty.
My personal experience with infertility was such a life-changing event – and honestly has largely been what inspired me to further my training and practice in medicine to specialise in the field of gynaecology and fertility.
Although it was incredibly tough and difficult at the time dealing with the challenges of infertility, it's helped me become the doctor that I am today. I absolutely love what I do and how I make a positive difference to my patient's lives.
Why Choose Dr Kokum Jayasinghe
With every one of your visits at my clinic and all throughout your experiences working with me as your fertility specialist, you can always expect the following –
Expert Advice Supported by Years of Specialist Education & Training
With over 20 years of education and training in medicine – with specialisation in the field of gynaecologist and obstetrics – I provide highly informative and detailed information tailored for your circumstances, in a language that's easy to understand and ensures you're well-informed throughout your entire treatment journey.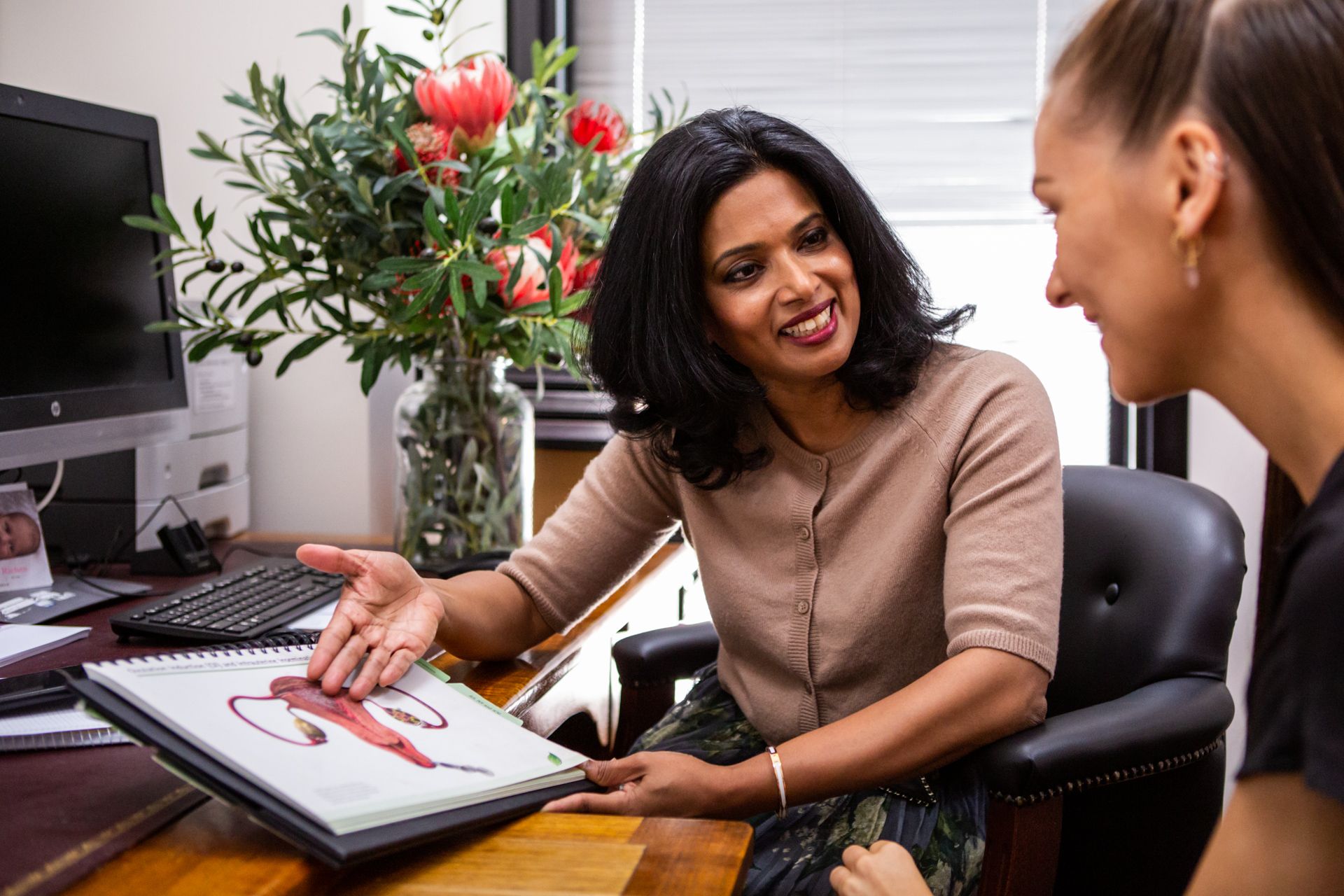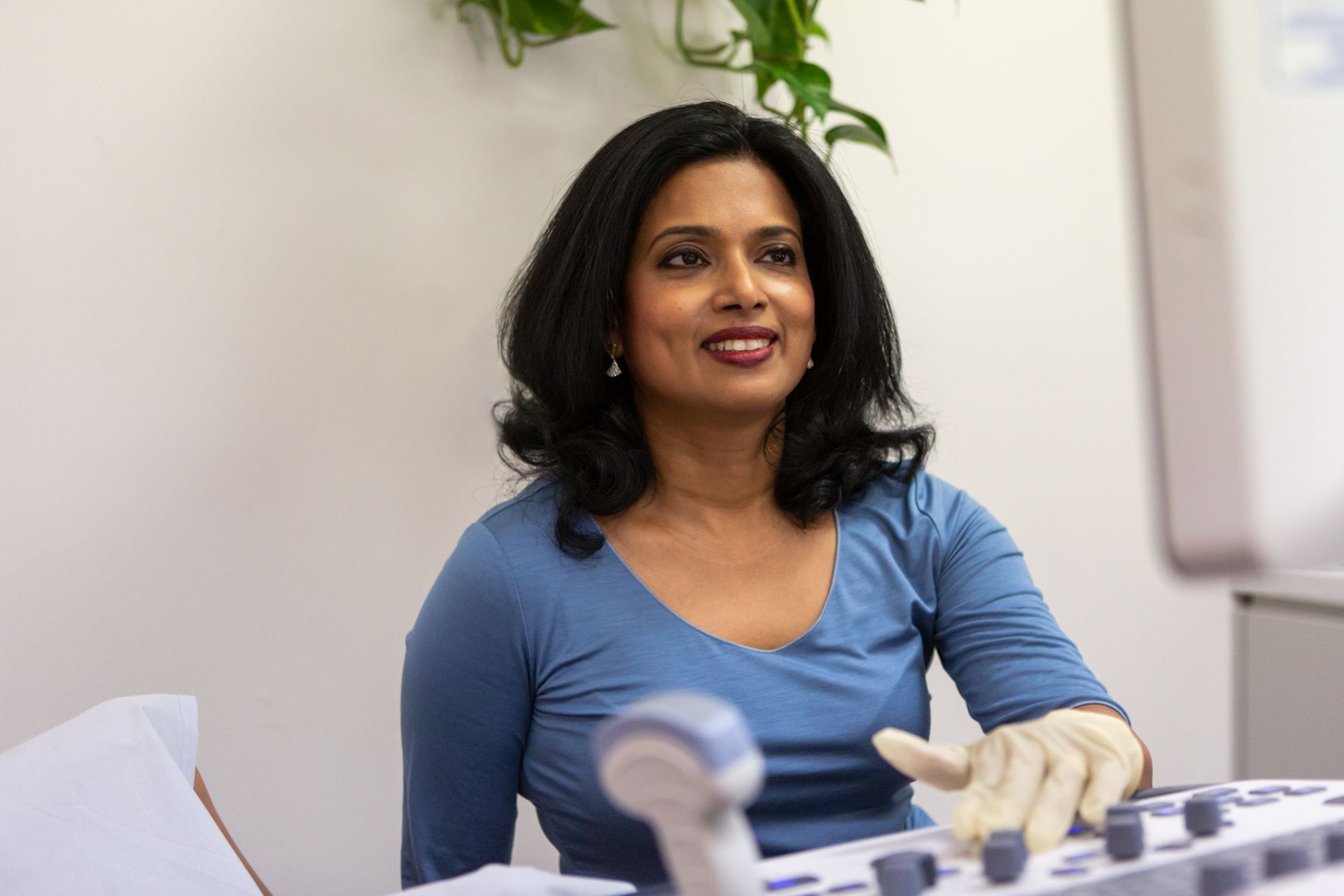 Focus on Remedies to Enhance Natural Conception Wherever Possible
Many of my patients look for simple or surgical remedies to enhance their chances of natural conception – and the great news is, there are many cases where this is possible and can be achieved for a successful pregnancy. With all my treatments, I place a large focus on improving the chances of natural conception first, then assisted technologies thereafter.
Inclusive for Patients of All Backgrounds and Situations
Regardless of whether you're a single woman looking to freeze her eggs, in a couple experiencing male and/or female factor infertility, in a same-sex relationship looking to grow a family, or any other unique situation, my team and I are 100% inclusive and welcoming, striving to achieve the best possible outcomes for your circumstances.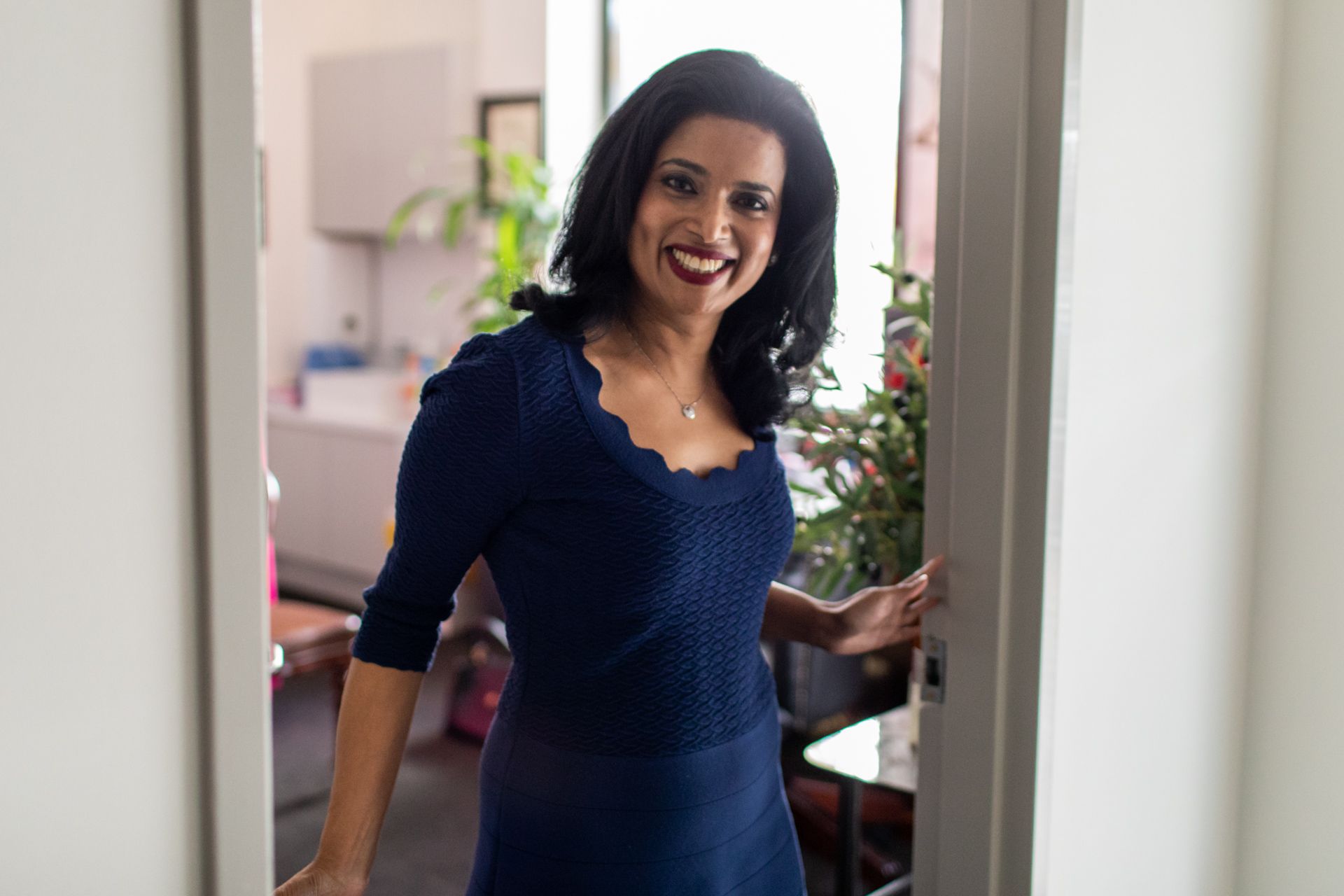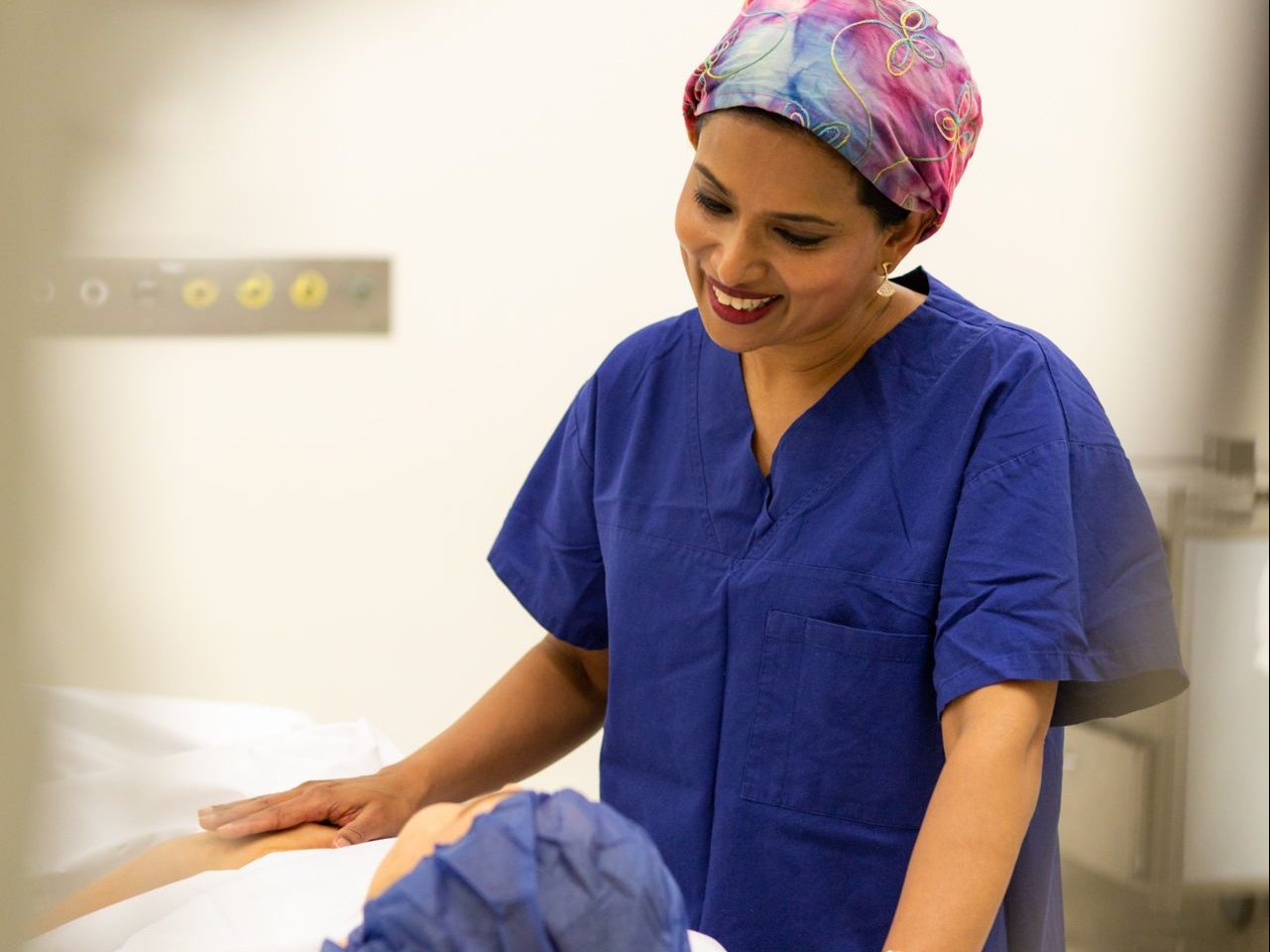 Face-to-face and Personalised Care
Throughout your entire treatment experience, I'll always be available to meet face-to-face and provide the high level of personalised care that you deserve – tailored specifically for your needs and unique situation. Whatever your reasons may be for seeking fertility treatment, you'll be supported by myself and my leading team of fertility specialists throughout your entire journey.
Compassionate, Empathetic, and Supportive Service
By providing treatment built around compassion, empathy, and well-rounded support, I make sure that you feel valued as more than just a patient. I always take the time to hear your story and personally connect with you – even beyond your infertility or gynaecological issues. I'm here not just as your fertility specialist or gynaecologist, but someone who is here to help you feel happier, healthier, and experience a better quality of life – even after treatment and beyond.