Experience the Joys of Parenthood With Our Fertility Treatments
Based on over 20 years of experience in the field of medicine in Melbourne – including specialisation in gynaecology and fertility, I've had the wonderful opportunities to see my patients start and grow their family – being by their side as they're overjoyed with feelings of happiness and relief. Seeing my patients become new mums and dads is what I'm truly passionate about, and underpins the high standard of quality care, advice, and treatment I provide.
From day one, my team and I are here to make your fertility treatment process as comfortable, supported, and personalised as possible for the best outcomes. We'll answer all your questions, concerns, and possible doubts during your entire fertility treatment journey, while providing highly informative and useful information that's easy to understand.
Navigating the challenges of infertility can be difficult, but our team is here to provide you with the support you deserve for successful fertility treatments and outcomes. At Dr Kokum's fertility clinic, we offer fertility treatments for both men and women – with tailored and personalised care.
Who Should Seek Fertility Treatment?
One in six couples in Australia find it difficult to get pregnant. If you are facing the same challenges, don't worry as you are not alone. Although there is a large focus solely on women seeking fertility treatment, men are also recommended to seek fertility treatment as well.
We recommend seeing a fertility specialist if
You're a woman and
You are under 35 years of age and have not been able to conceive for twelve months or more.

You are 35 years or above and have not been able to conceive for six months.
Have blocked fallopian tubes

Have a history of endometriosis

Have polycystic ovary syndrome

Have abnormalities in the uterine structure such as fibroids, uterine septum, and adhesions

Or you are worried or anxious about something that matters to you
You're a man and
You have no been able to conceive for the six months or more
You have a history of testicular cancer, twisted testicles, or treatment with chemotherapy
As your fertility specialist, my team and I here to help you improve your chances of conception. We're here to listen to your concerns and guide you through the most suitable treatment options available for your unique situation. This will involve a review of your medical history and require you to undergo several tests such as blood work. With those results, we'll work closely with you to develop a tailored fertility treatment plan that you're comfortable with.
For more information about your fertility treatment options, get in touch with us today.
Our Fertility Treatments
We provide a range of fertility treatment options that are tailored for your needs. Learn more about our fertility treatments below and get in touch with Dr Kokum to find out how we can assist you on your fertility journey.
Why Choose Dr Kokum Jayasinghe
With every one of your visits at my clinic and all throughout your experiences working with me as your fertility specialist, you can always expect the following –
Expert Advice Supported by Years of Specialist Education & Training
With over 20 years of education and training in medicine – with specialisation in the field of gynaecologist and obstetrics – I provide highly informative and detailed information tailored for your circumstances, in a language that's easy to understand and ensures you're well-informed throughout your entire treatment journey.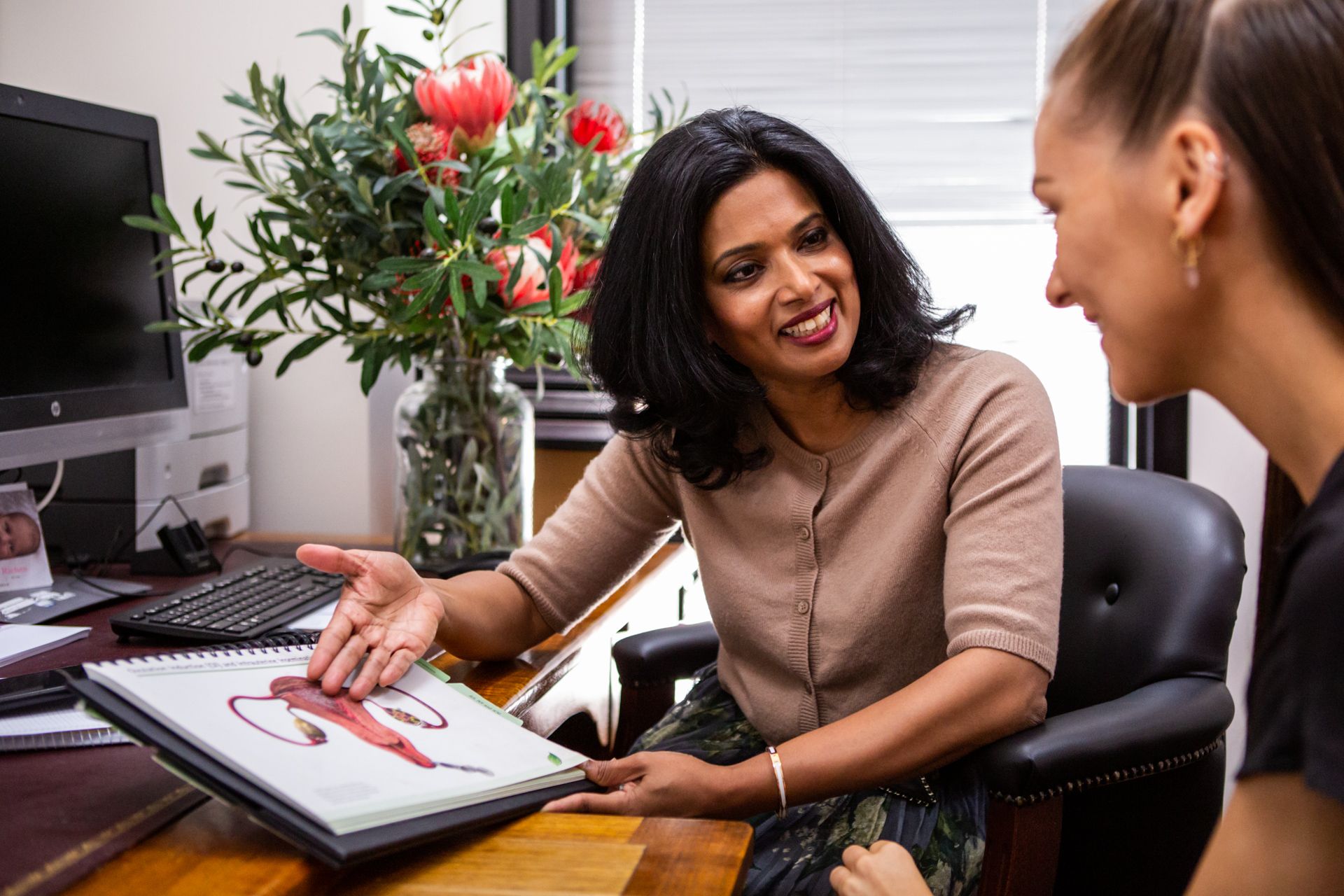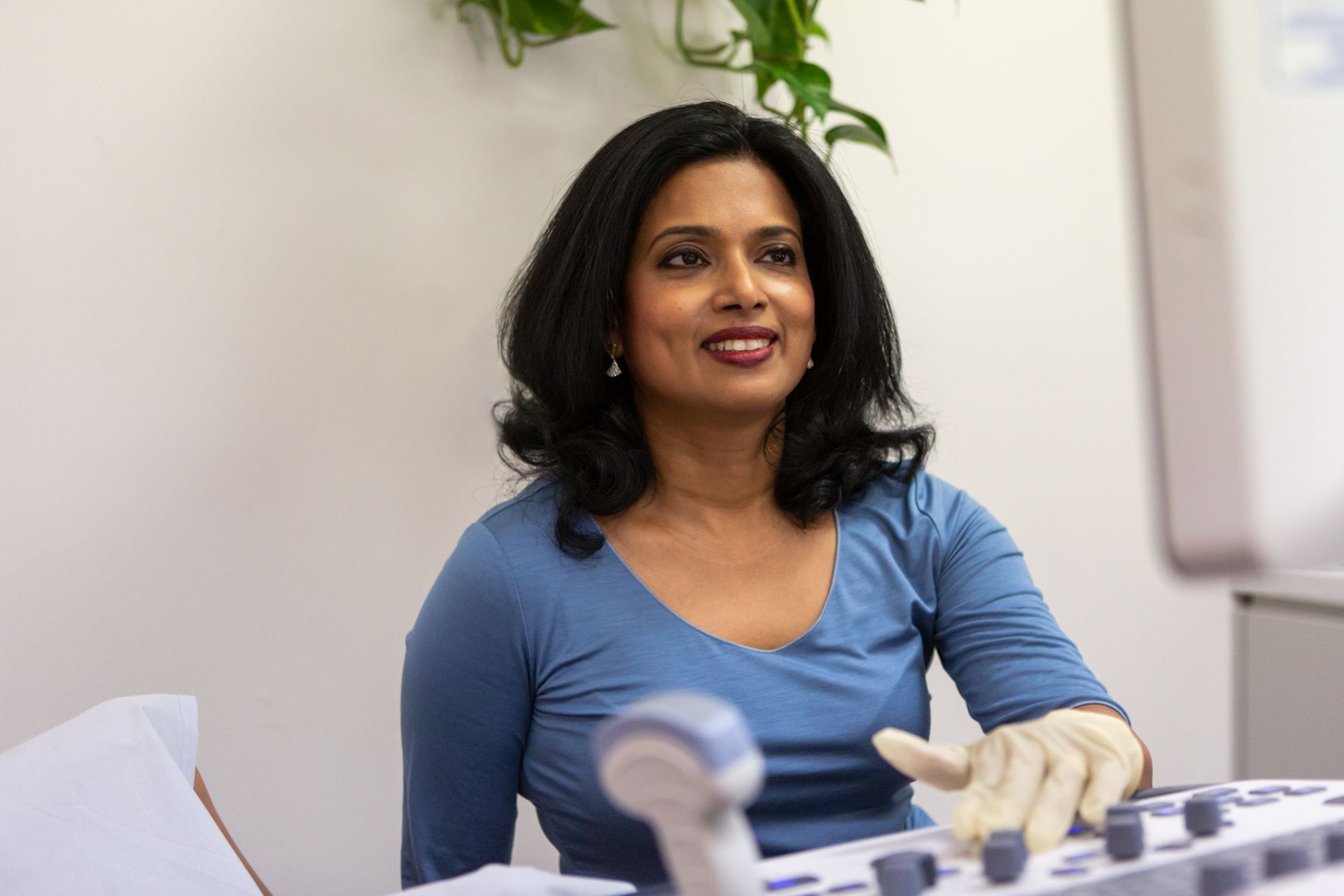 Focus on Remedies to Enhance Natural Conception Wherever Possible
Many of my patients look for simple or surgical remedies to enhance their chances of natural conception – and the great news is, there are many cases where this is possible and can be achieved for a successful pregnancy. With all my treatments, I place a large focus on improving the chances of natural conception first, then assisted technologies thereafter.
Inclusive for Patients of All Backgrounds and Situations
Regardless of whether you're a single woman looking to freeze her eggs, in a couple experiencing male and/or female factor infertility, in a same-sex relationship looking to grow a family, or any other unique situation, my team and I are 100% inclusive and welcoming, striving to achieve the best possible outcomes for your circumstances.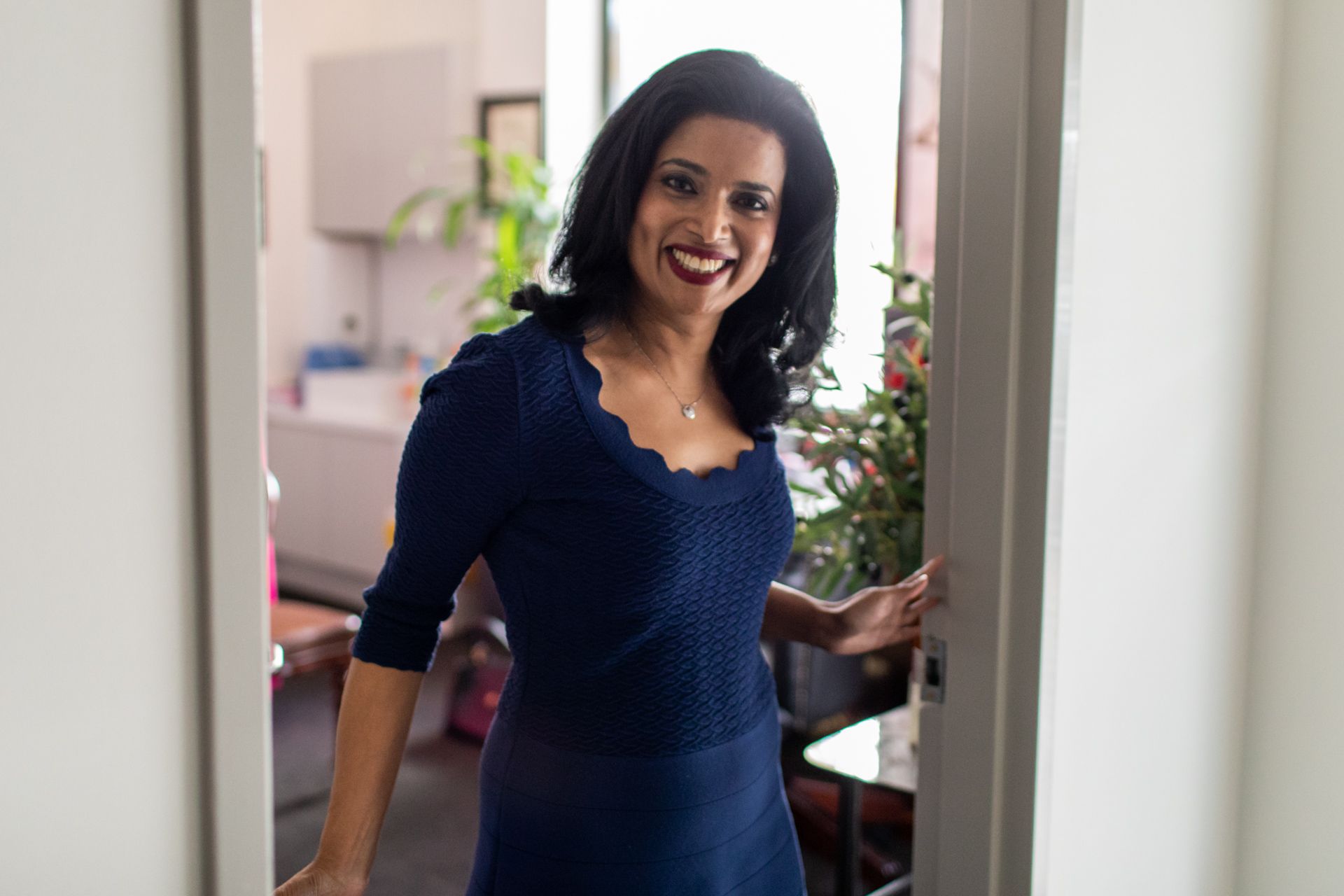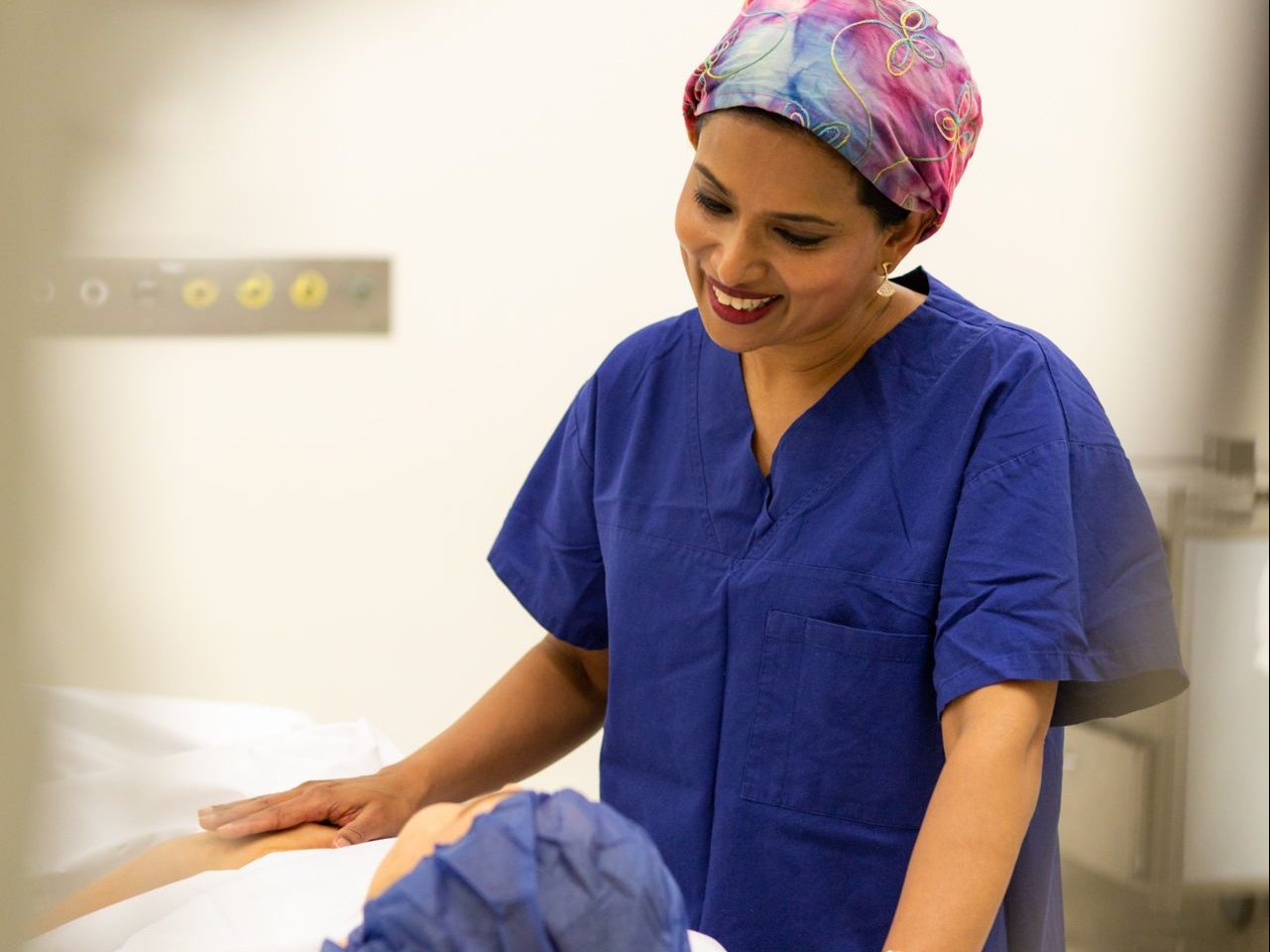 Face-to-face and Personalised Care
Throughout your entire treatment experience, I'll always be available to meet face-to-face and provide the high level of personalised care that you deserve – tailored specifically for your needs and unique situation. Whatever your reasons may be for seeking fertility treatment, you'll be supported by myself and my leading team of fertility specialists throughout your entire journey.
Compassionate, Empathetic, and Supportive Service
By providing treatment built around compassion, empathy, and well-rounded support, I make sure that you feel valued as more than just a patient. I always take the time to hear your story and personally connect with you – even beyond your infertility or gynaecological issues. I'm here not just as your fertility specialist or gynaecologist, but someone who is here to help you feel happier, healthier, and experience a better quality of life – even after treatment and beyond.